At Kansas Children's Service League (KCSL), we build stronger families by helping parents be the best they can be. Parent Leadership Month, celebrated in February, is a great time to learn more about the importance of parent leadership both at home and in the community. KCSL encourages the parents and caregivers we serve to participate in support groups, advisory councils, board meetings, conference presentations, parent cafes, parent/practitioner partnership trainings and advocacy activities. By providing these opportunities for growth and involvement, parents gain a sense of empowerment and develop critical leadership skills.
Parent Leadership Month Proclamation
On January 27, Governor Laura Kelly signed a proclamation designating February as Parent Leadership Month. KCSL staff attended the proclamation signing along with 10 community parent leaders and their children. The proclamation by the governor states:
TO THE PEOPLE OF KANSAS, GREETINGS:
WHEREAS, meaningful parent leadership occurs when parents actively and resourcefully help promote and develop the well-being of their families and their communities; and
WHEREAS, through involvement, parents can build interdependent relationships with service providers, policymakers, and key stakeholders to shape practices that enhance the quality of life for families and children; and
WHEREAS, parent leadership is an essential means of strengthening families and preventing child abuse and neglect; and
WHEREAS, parent leadership is successfully achieved when parents are provided the opportunity to lend their expertise in the planning, implementation, oversight and evaluation of policies, practices and programs that greatly affect families and communities; and
WHEREAS, through the practice of positive parent involvement, communities can strengthen families and provide future generations with a strong support system highlighted by positive parental guidance.
NOW, THEREFORE, I, Laura Kelly, GOVERNOR OF THE STATE OF KANSAS, do hereby proclaim, February, 2023, as
Parent Leadership Month in the state of Kansas and I urge all citizens to join in this observation.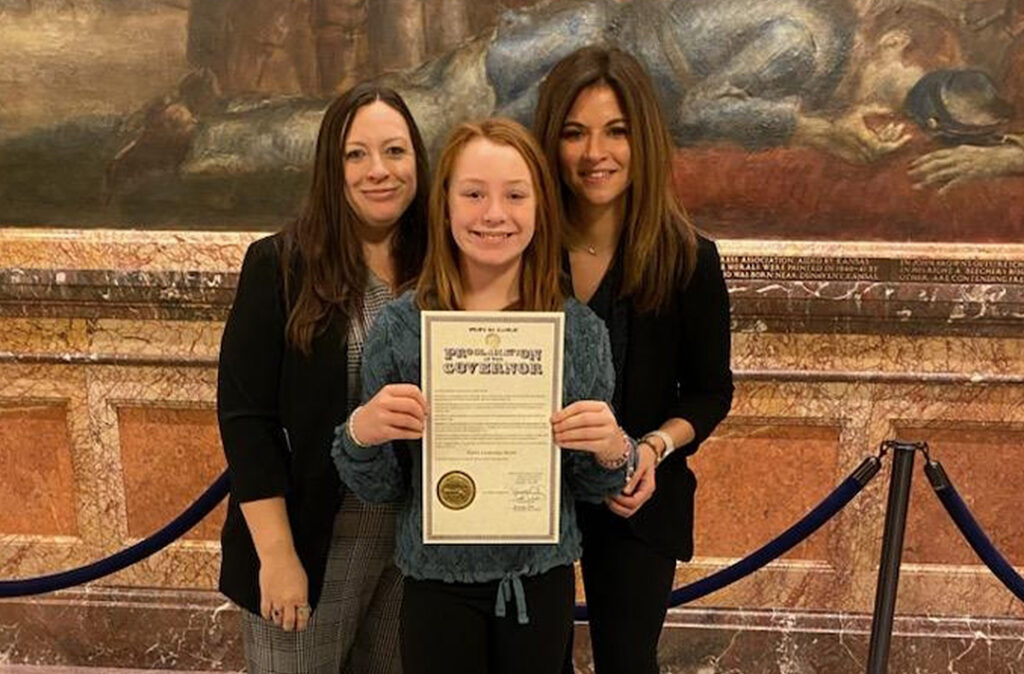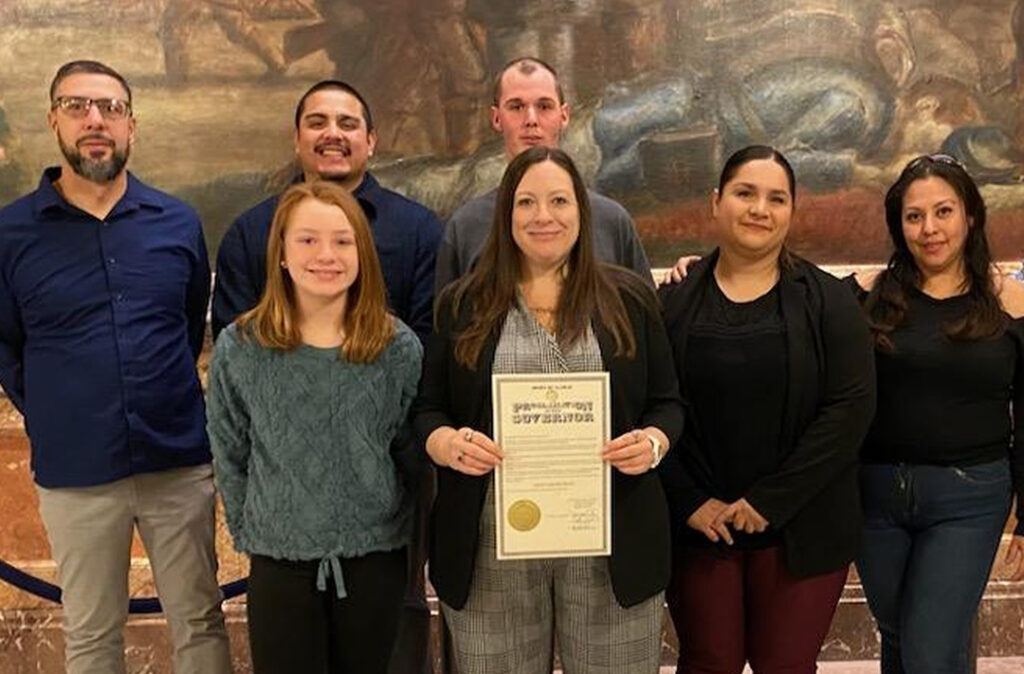 KCSL's Parent Engagement Initiatives
KCSL's parent engagement team plays a huge role in parental involvement throughout the state. KCSL is the Kansas chapter of Circle of Parents®, a national network working to strengthen families and help prevent child abuse. As part of this network, KCSL works directly with parents to provide support, resources and guidance that is facilitated by KCSL professionals but led by parents and caregivers. Emphasizing parent engagement and parent leadership this way helps strengthen families starting at the foundation.
Interested in parent leadership opportunities? Learn more about KCSL's Parent Leadership Advisory Council!
View Upcoming Support Groups