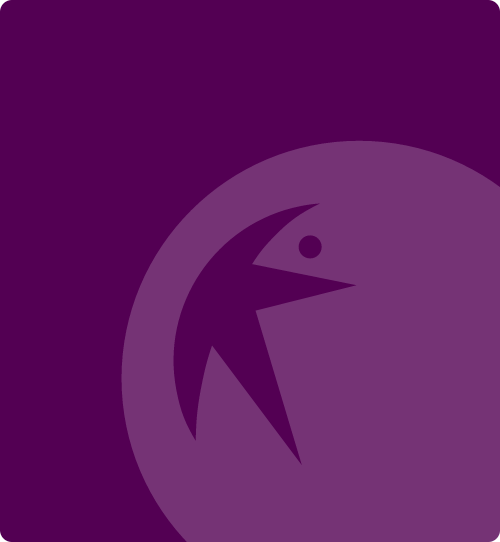 Governor's Conference
Tuesday, October 11, 2022
Annually, KCSL along with 20+ co-sponsoring organizations presents the most comprehensive conference in Kansas about the prevention of child maltreatment. KCSL is committed to featuring the best speakers the field has to offer and to addressing current topics and issues throughout the conference.
The conference ensures professionals working with children have proper training in the field of child abuse and neglect. Governor's Conference typically is an in-person, 3-day event, but has switched to a virtual event for the last 2 years.
About the Governor's Conference for the Prevention for Child Abuse and Neglect
Over 40 years ago, child abuse prevention leaders in Kansas established Prevent Child Abuse Kansas (PCAK) as it is known today and held the first state conference on child abuse prevention. In the early 1970s, the Family Life Achievement Center in Chicago decided to focus on the prevention of child abuse and formed a fifty-state, nonprofit organization known as Prevent Child Abuse America today. Kansas was chosen as the first chapter location in 1976 and the first-ever Governor's Conference was held in the fall later that year. KCSL became the Prevent Child Abuse of Kansas chapter in 1993, thus overseeing the Governor's Conference since.
2022 Conference Details:
The 46th Annual Governor's Conference for the Prevention of Child Abuse and Neglect will be virtual again this year! Enhance your professional skills and reconnect with social service leaders like you all from the comfort of your home or office. The Institute sessions will be Oct. 11-12. Plan to attend both blocks of the Institute session. And the full conference will follow on Oct. 18-20 with workshops, awards and keynote speakers. Online registration for the conference opens Aug. 9.