Building stronger families through coordination and collaboration with community partners
Kansas Children's Service League (KCSL) held a grand opening of our Family Resource Center in Wichita, located at 1365 N. Custer. The grand opening celebration featured a variety of activities for all ages including a ribbon-cutting ceremony, engaging kids' activities, a resource fair, light refreshments and a special performance from the children's dance group, Raices De Mi Tierra Ballet Folklorico.
"I'm really excited that KCSL's Wichita office is a Family Resource Center now," said Vicky Roper, KCSL Prevent Child Abuse Kansas director. "Family Resource Centers are a hub of support in a community location. They help families to be successful, reduce the likelihood of child abuse and neglect and prevent the need for unnecessary formal child welfare involvement."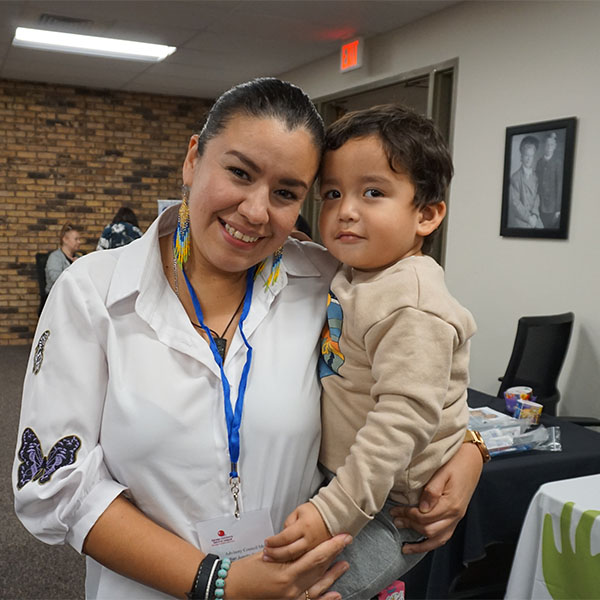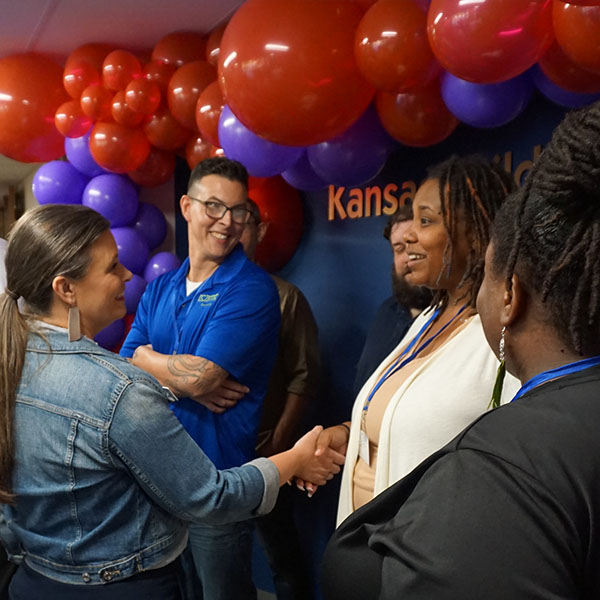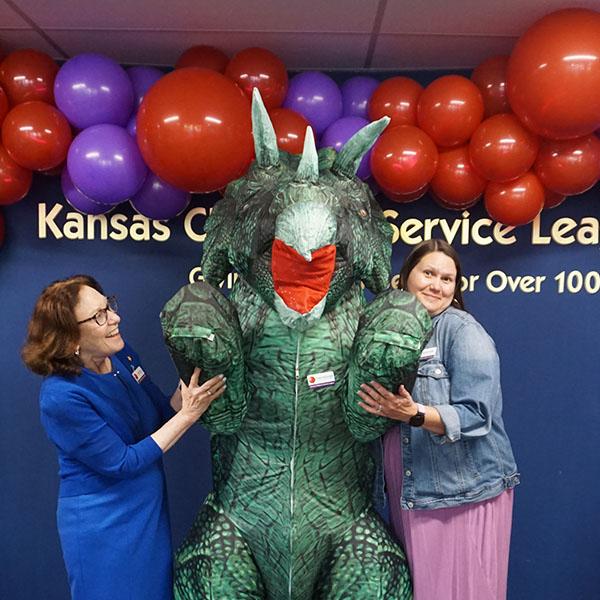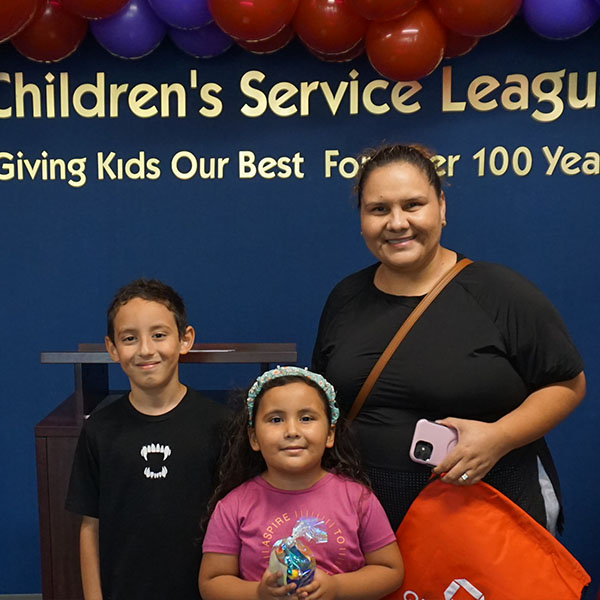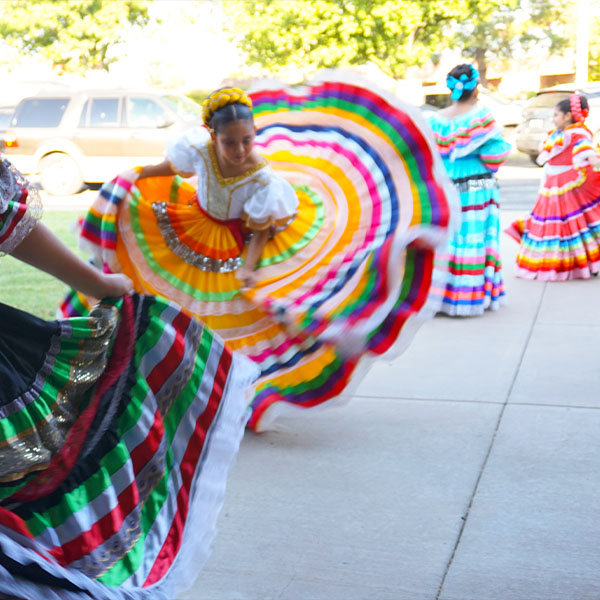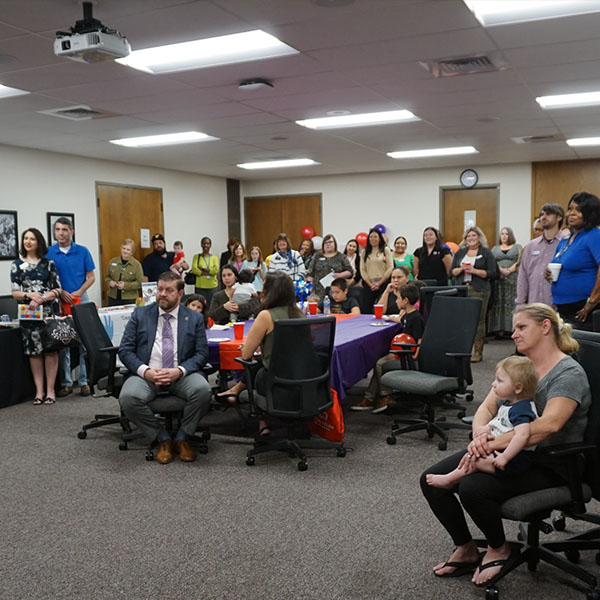 Prevention in Partnership
KCSL's Family Resource Center will serve families with children from prenatal to age 18 focusing on the 67203-zip code area, which has a high need for such services. KCSL employs a variety of outreach and referral strategies to ensure that all families in the target population can access the support they need in their own neighborhoods at little to no cost. Community partners have agreed to help KCSL access basic needs support such as job skills training, health screenings, legal services and childcare. KCSL will also increase coordination across KCSL programs within the Wichita office to wrap around families served. Partners for this initiative include Child Start, Catholic Charities Wichita, First Metropolitan Community Church, GraceMed, Wichita Workforce Center and Kansas Legal Services.
"KCSL is proud to create a Family Resource Center that provides easier access to services and supports families and communities," said KCSL CEO Gail Cozadd. "We look forward to collaborating with the community and its partners to create a nurturing environment where children and families can thrive."
Services to Strengthen Families
As a vital addition to the area, the center is designed to be a community one-stop spot offering a wide range of services aimed at strengthening families and enhancing child development. The overall goal of KCSL's Family Resource Center is to prevent child abuse and neglect, promote positive childhood experiences and improve family well-being. If you or someone you know is in need of services, please reach out.